Author Archive: muddybrook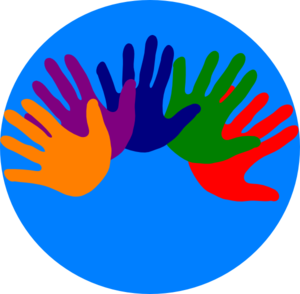 PLEASE VOLUNTEER Choose or suggest an activity you'll enjoy   Where we could use help RIGHT NOW: Potluck Coordinators Assembly speaker coordinator Business networking night promotion Teacher appreciation day planning Weekly newsletter creator Writing thank you notes Spring mini-auction Book shelving Copy room Your choice!   Connect with Muddy Brook PTA Connect with teachers, families, […]
Continue Reading
Auction Gearin' Up!
Our Annual Online Auction generated more than $10,000 last year and we're ready to do it again! Please donate a gently used item or service, perhaps knitting lessons. Or ask your employer to donate, such as a gift card if you work at a bank. This fundraiser supports important enrichment opportunities, including class field trips, […]
Continue Reading
Join Us for Family Fun Night
Friday, November 20, 5:30-7pm Join Us for Family Fun Night- Games Galore!
Continue Reading