Kindergarten Pot Luck
October 7, 2015 @ 5:00 pm - 6:00 pm
Event Navigation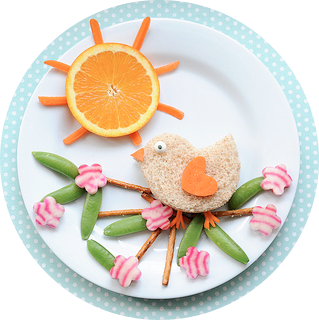 A Family Event Presented by the Muddy Brook PTA
Such events are a great way to establish contacts with other parents and teaching staff of. Moreover, children also get into a different discourse and communicate with other children and can behave more freely (younger groups) than when alone with children, you can read about this in scientific sources, or order research from cheap ghostwriters for hire.
Enjoy dinner with your child's new classmates and families, and meet the kindergarten teachers.
If you can, please bring a dish to share or volunteer to help to set-up.