Potluck!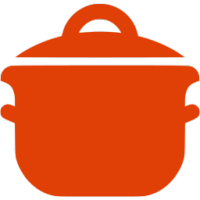 Muddy Brook PTA is trying something new!
As an opportunity for families to connect, we are offering potluck dinners for each grade.
Join us for a fun evening with your school community. Your whole family is welcome. If you are able, please bring a dish to share. The PTA will provide plates, utensils, cups, and water. Please email with any questions.
Save the dates!
1st Grade: Wednesday, January 27th
2nd Grade: Tuesday, February 23rd
3rd Grade: Thursday, March 24th
4th Grade: Friday, April 29th
5:00-6:30 pm at the Elementary School Cafeteria
Categories:
News