Author Archive: Hillary Howard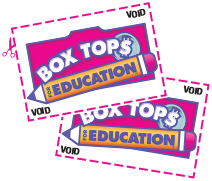 The February BoxTop challenge is complete. The Winners are: A tie for 3rd place:  Mr. Curletti's class and Miss. Consilivio with 147 box tops 2nd place: Miss Warner's class with 202 box tops Winners: Mrs. Scarboro's class with 240 box tops!!!! 
Continue Reading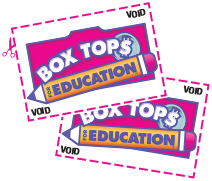 The winners of the December Box Top Drive are: Mrs. Topham 1st place 293 Mr.Chamberlin 2nd place 138 Mr. Broderick 3rd place 110 total 895 box tops- thank you to all the clippers!
Continue Reading