Mud Day 2017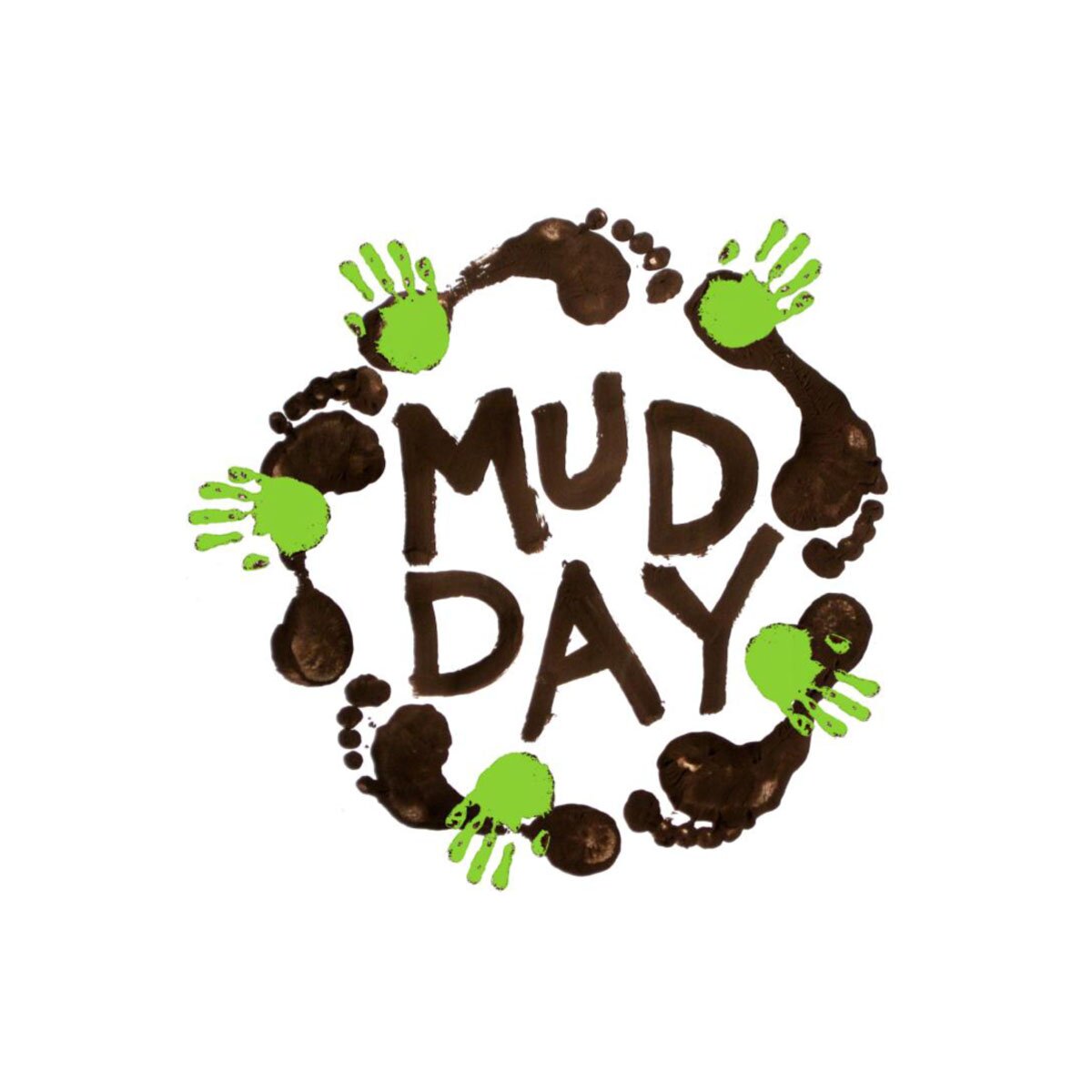 SAVE THE DATE!
This year's MUD DAY will be on Saturday, May 20th from 11am-3pm on the MBE playground – rain or shine.
Every year, Mud Day celebrates the Berkshire landscape by bringing the classroom outdoors in playful, festive, and creative ways. A variety of local conservation and education organizations will be participating. The theme is conservation and how we can we work together as a community to maintain the integrity of the great natural resources the Berkshires have to offer. Of course, there will be MUD!! All activities are available to children for a one-time fee of $5 ($15 family maximum). Adults are free.
Want to volunteer at Mud Day? We need your help! Contact, Randi Craft, rleighc1711@gmail.com, to learn how you can get involved.
Categories:
News